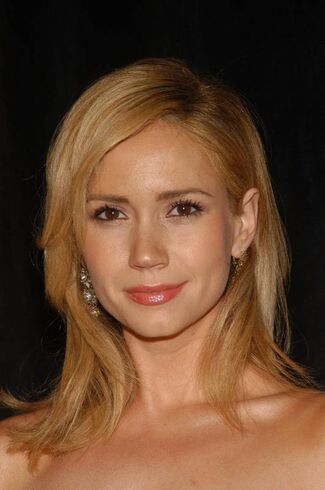 Dr. Bridget Forrester (formerly Sharpe & Marone) is a fictional character on the CBS daytime soap opera The Bold and the Beautiful.
Actress History:
Edit
Juliet & Trevor Donovan (12/1992-01/1993; recurring)
Abigail & Danielle Burr (01/1993-01/1994; recurring)
Britany & Morgan Turner (01/1994-01/1995; recurring)
Caitlin Wachs (01/1995-12/1995; recurring)
Landry Albright (12/1995-12/1997; recurirng)
Agnes Bruckner (12/1997-01/1999; recurring)
Jennifer Finnigan (07/2000-01/2004)
Emily Harrison (01/2004-07/2004; recurring)
Ashley Jones (12/2004-12/2010; contract & 12/2010-02/2011, & 09/2011-02/2012 & 05/2013; recurring)
Other Information:
Edit
Born (on-screen) December 31, 1992 [later changed to December 31, 1983]
Family and relationships:
Edit
Sibling(s):
Edit
Marital status:
Edit
Past marriage(s):
Edit
Children:
Edit
Other relatives:
Edit
Flings and relationships:
Edit
Also See:
Edit
Ad blocker interference detected!
Wikia is a free-to-use site that makes money from advertising. We have a modified experience for viewers using ad blockers

Wikia is not accessible if you've made further modifications. Remove the custom ad blocker rule(s) and the page will load as expected.